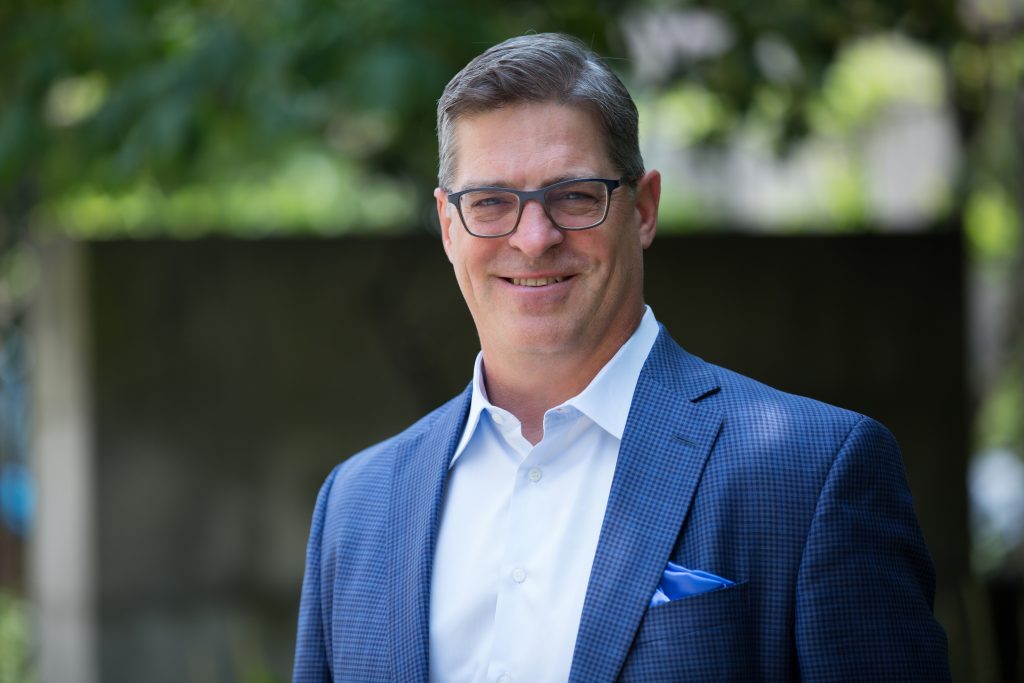 Sean has a 25-year track record as an entrepreneur and financial services professional. Over his career he has successfully built and sold various businesses including most recently Markland Street Asset Management. Sean grew Markland to $500 million in assets under management and the business was sold to Manulife in 2009. Sean was nominated for the Ernst and Young Entrepreneur of the Year award in 2008.
Sean spent seven years at Manulife leading and building several businesses including a closed-end fund business (3 TSX-listed IPOs totaling $500 million), a capital markets group, a mid-market M&A advisory unit, and a high net worth unit (now Manulife Private Wealth). Prior to creating Markland Sean spent 10 years at Scotia Capital in its investment banking unit. Laterally he was Head of Equity Private Placements which completed over $1 billion in financings while he led the group. 
Sean holds an Honours Business Administration degree from The University of Western Ontario and the CFA designation.