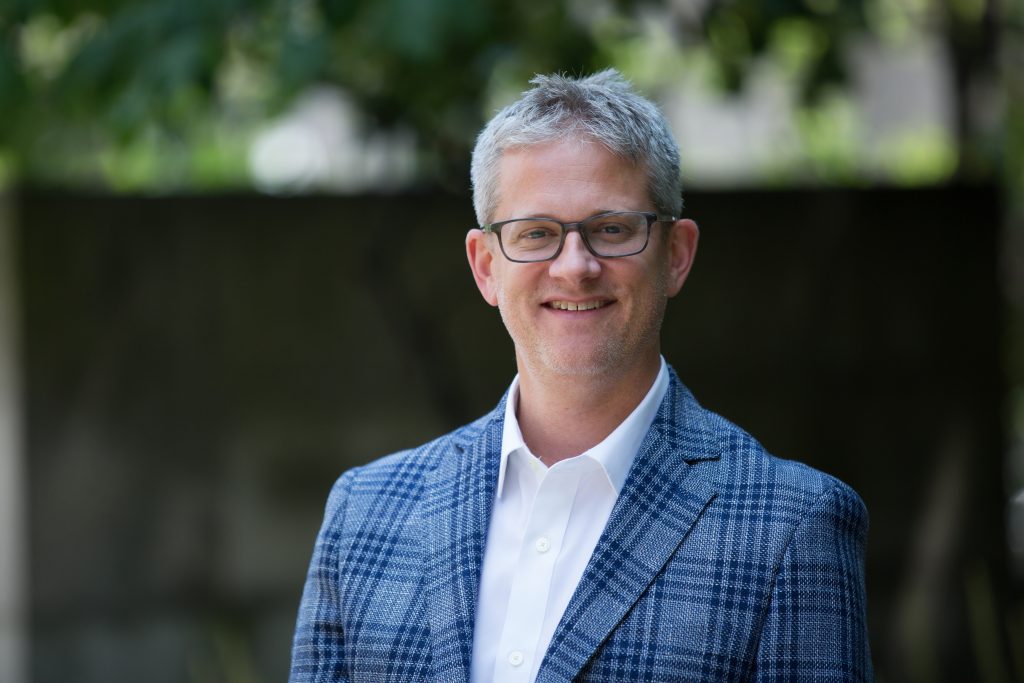 Michael has a 20-year history as an entrepreneur, and has co-founded and grown numerous businesses, including a law firm, a venture capital group, a multi-national computer hardware distributor, and a Canadian junior resource company developing HBI assets.
Michael is a founding partner at Ormston List Frawley LLP, where his practice focused on corporate finance, mergers and acquisitions, secured lending and general commercial advice. Michael is also a founding principal at GreenSky Capital, a group of venture capital funds that invests in early-stage Canadian IT, MedTech and CleanTech companies.
Michael has had a number of successful exits, including the 2009 sale of a currency exchange brokerage and the 2018 sale of a daycare company that employed 120+ staff and provided childcare to 500+ children in the greater Toronto area.
Michael holds a Bachelor of Arts (Honours) and Bachelor of Laws (LLB) from Queen's University.